Google spam update, new actions against spam in SERPs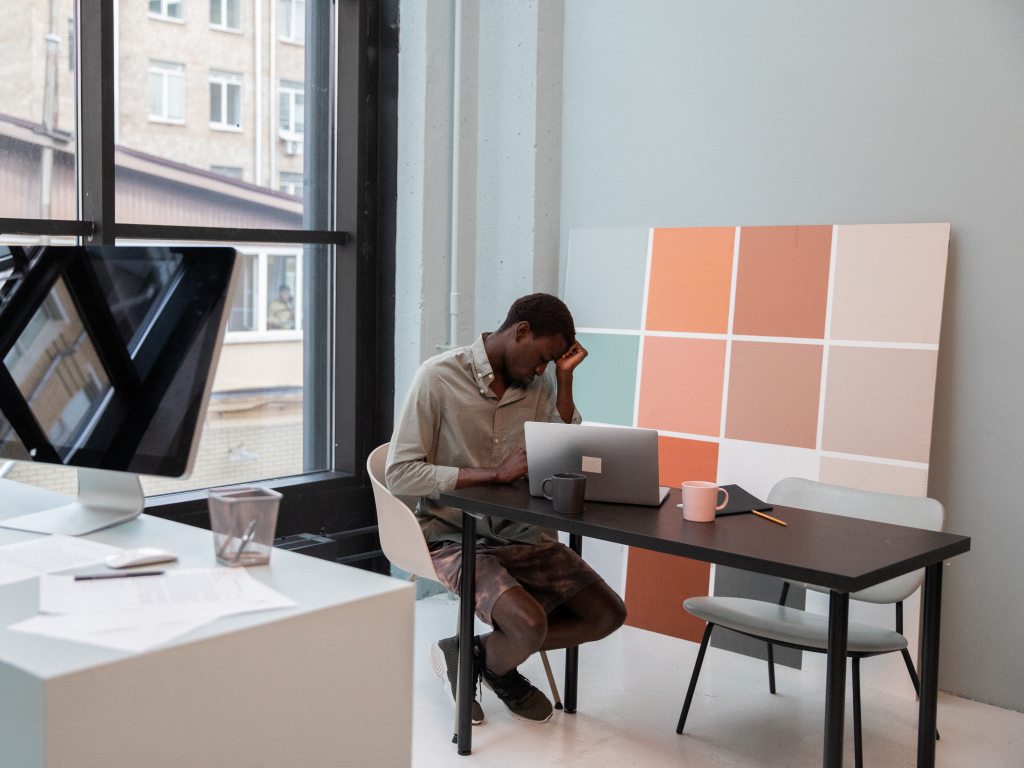 Google's new crackdown against spam results within SERPs: after those already anticipated in June, the November Spam Update has in fact started, which will clean up the pages of the results that Google algorithms will detect as spammy and not very useful.
Google's November Spam Update is starting
The news came directly from the official @googlesearchliaison account on Twitter, which on the Italian evening of November 3 announced the release of this update "as part of the regular work to improve the results"also informing that it would take a week for the full release of the update.
The tweet offers no other explanation, except the invitation to sites "to follow our best practices for Search", with links to Google guidelines to deepen what is meant as recommended practices.
Therefore, we have no details on the type of spam that will be the subject of this intervention – including spam links, spam content or other forms of spam search – and therefore we can only rely on general indications.
Spam on Google, a long battle
It is not the first time that there is a targeted action against the emergence of spam results in Search, and indeed Google regularly publishes updates that serve to maintain high quality search results.
Only in this calendar year we counted at least two, namely the one launched in June at two different times (and focused in particular on the battle against phishing and predatory sites) and the one in late July to stem spam links, but more generally the activity of Google against these problems is always intense.
This is witnessed by the annual report on the fight against spam: in 2020 alone, Google's automated systems have blocked every day the indexing of 40 billion spam pages in search results, and have allowed to maintain spam-free over 99% of visits to sites placed in SERP.
Which are the sites impacted by this update
It is clear that the announcement of the November Spam Update does not scare too much the sites that follow Google's guidelines and that remain in the field of licit SEO tactics.
Google in fact has a strict definition of what it considers as spam, which mainly includes low-quality sites that induce users to provide personal information or install malware, as reported by Matt Southern, and other types of spam include the UGC one, phishing scams and websites that are deceptively constructed to resemble other reputable sites – for a broader overview we can refer to problems that may cause manual action.
That said, there are cases, however, where even sites that do not attempt the path of black hat SEO could be guilty of spam without even knowing it: if not adequately protected, a site may be vulnerable to violations, and therefore its pages may publish spam and/or malware for users without the webmaster's knowledge.
Google makes no difference of treatment between spam resulting from hacking or intentional spam, because it believes that it is the task and burden of the owner of the site to keep it safe: if, then, these days and in the following we notice a sudden decline in ranking for our pages, it is good to immediately check the security of the site through the Search Console Security Report and look for signs of a possible hacker attack, intervene as soon as possible to correct it and then follow the Google procedure to clean up a site from spam and raise performance.