Spam and manual actions, indications to clean up the site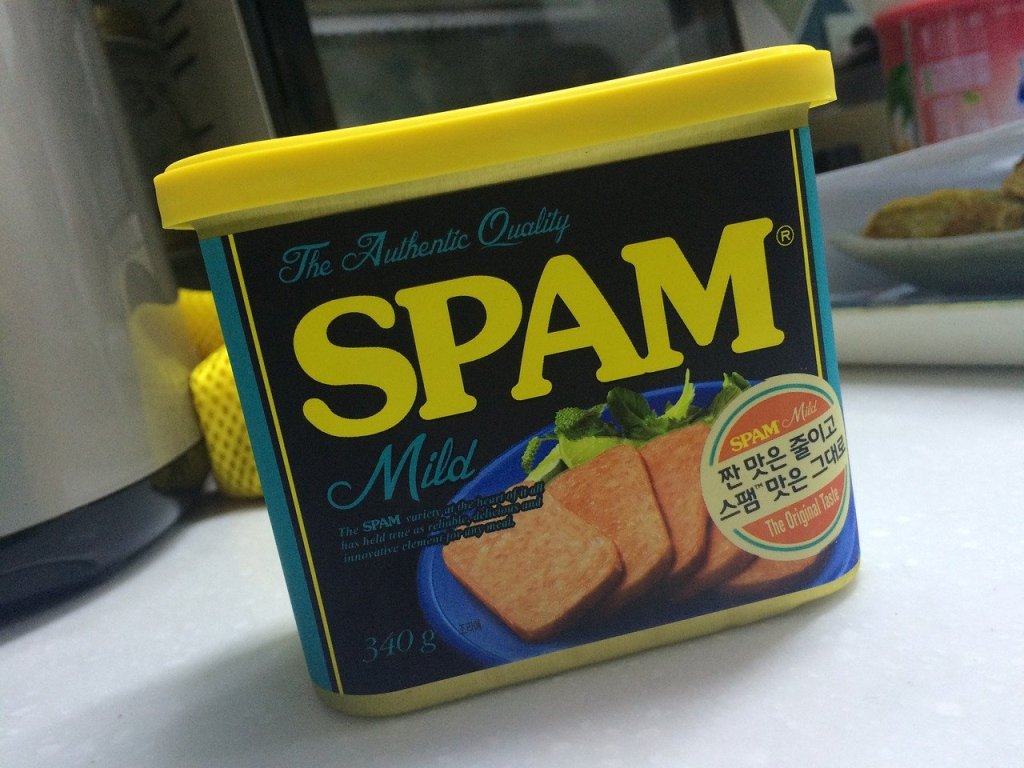 What to do to clean up a spam site
Google's manual actions and spam penalties
Using Google forum to ask for advice
From a practical point of view, the Googler advises anyone who has a site identified as spam to immediately visit the Webmaster Help Forums to acquire inputs from other users in the same situation or with more experience, because here "you will find people who have seen a lot of websites with spam manual actions problems and you will get suggestions on aspects to improve or correct on your site".
Ask other users for help
In order to get effective assistance, Mueller stresses the need to enter all information related to the offending site, and then explain the original problem and fully describe the actions taken to clean it up. Most of all, John recommends "not to hide anything related to your site: everyone makes mistakes sooner or later, and it's normal," so you have to be honest because only by doing so other people on the forum can really be supportive.
Sometimes, the suggestions you receive from the forum are not easy to put into practice, especially "if you spend a lot of time focusing only on that single site", but for this exact reason to have external opinions (and people who work on multiple sites and have different experiences) can be important to improve your work.
Submitring a reconsideration request in Search Console
Right after receiving your feedbacks and having applied corrections to the site, making "significant changes to clean things up", it is time to use the Google Search Console to send a reconsideration request, reporting all of the changes made and possibly also adding a link to the forum thread to provide more context.
Reconsideration times