When do we need a web developer? Google tells us!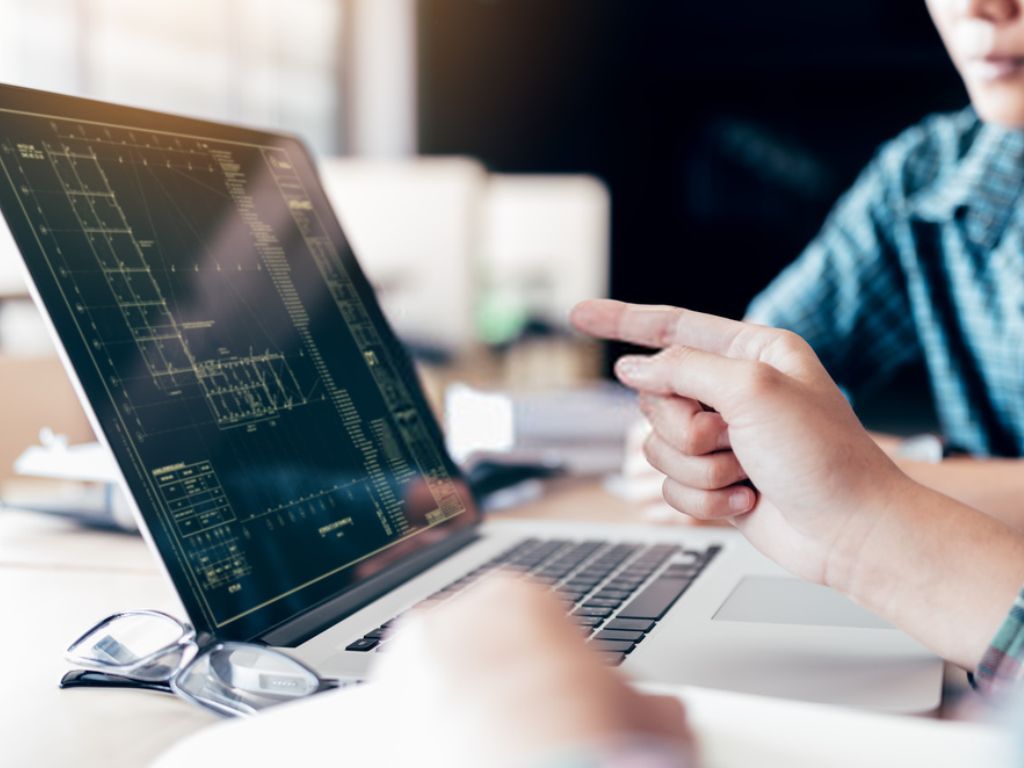 Even John Mueller anticipated, if not straight promised, it during last Google Search News video in the past few days: the other YouTube series of the company, dedicated to beginners in the Web and Research world, will soon have had new episodes ready. And so, here we are introducing third chapter of "Search for Beginners", this time focused on the technical construction of a quality site, especially for online shops.
Suggestions to create an eCommcerce
"In order to find new customers online, your web presence will require some efforts", says as opening statement Google Webmasters' guiding voice, that then lists some of the typical activities of an eCommerce, such as "upload pictures of products, write their descriptions, set the prices, explain the delivery methods and so forth".
The element to evaluate during planning phase
In the current context, there are plenty of platforms to orientate our personal business on – classic desktop web site, tablet or the evergrowing smartphone, for mobile navigation – and every one of them stands out for "time, effort and monetary investment", as well as benefits and returns will also vary.
Therefore, one needs to already make some decisions during planning phase, like "for example, how much control you will want on the site's appearance and if you are willing to share a percentage of your profits with the platform".
Better to rely on a platform or to create a web site from scratch?
The video proceeds by quoting some practical cases to explain this specific aspect, for example "if you choose a photography platform", this could mean "less control over things like color, text layout and how your company logo is displayed". Moreover, your site will be "bounded by the term of service and policy of that specific platform".
The other way is "to create a specific web site for your business", with an inevitable consequence, "a bigger effort" that will though be paid off by more freedom, translated into the possibility to "decide exactly how everything will look and you will have more control on what content you choose to provide".
Without ever forget that "some platforms like Google My Business" allow to "do everything by yourself, from displaying your address on a map to adding a photo of your shop". Anyway, the Googlers further specify, "adding these features to your web site may require the help of a professional".
Suggestions on how to find developers and web designers
Here it comes the second topic of the video, focused on the question "where do we find the right person to help?", also articulated as "How can we find a good web designer or developer?". According to Google, "web designers and developers often have online portfolios", hence first step is very easy: to search online and "take a look and find out if they already created user friendly and good looking web sites that you like".
Fundamental advice is to verify these sites also from smartphone to check if its speed is acceptable, if images load quickly, if interaction is ideal, if it is actually easy to order products: in short, if they are able to offer a positive user experience, sign that they are built according to an effective and wise strategy.
A shared strategy to reach our goals
The pursuit of web designers or developers suitable for our needs goes on, according to Google for Beginners, with the contact phase that we need to narrow the field, until we reach an agreement with the profile that owns all the qualities we were looking for. Pay attention not to leave all this work within virtual world, because "it is important to meet in person and review the contents and structure of the site" together.
Among all issues to evaluate together in order to have a well-built site there are practical questions – how many pages should it have? how will users click from one page to another? – and more comprehensive strategies: in fact, we should never forget about our site's targets, that must be communicated and clarified to the web developer to let him know "exactly what you want to achieve" and, consequently, to study the right proposal to work on.
To build a site is a long process
It is always good to take into account a long process of site building, because this activity "can take anywhere from a few weeks to a few months", and "features like shopping cart to payment processing may add more time". In order to check implementations and promptly figure out if it still needs to improve performances, it needs to test the work "with people you trust", analyzing pages and verifying that the site looks good, is efficient and properly working on several devices and browsers.
If this is the work on the structure, though, we should never forget that web pages must always be regularly updated "and you may need to add information about new products during periods of technical maintenance: so make sure your developers will be available to maintain your site and add new content into the future, or that they teach you how to use the tools so that you feel comfortable doing it yourself".
Site finally online? It is just the beginning!
Only after completing all of these steps and scheduled these operations the site can officially go live online: as Google says, though, no one has to think work is finished, because – in fact – "it is just getting started" and can now proceed with SEO optimizations and SEOZoom, if we may add!