Google, here come popular products among organic results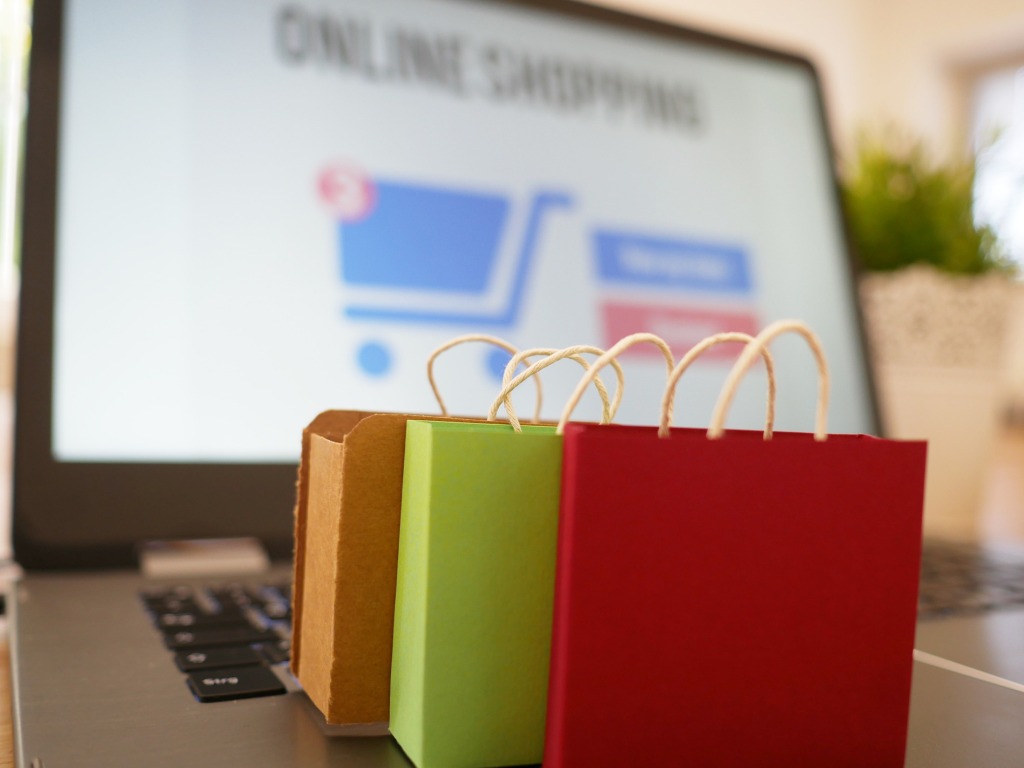 A new way to find clothes, shoes and more on Google Research: this is the title of the article with which Denise Ho, Group Product Manager of the californian company, announces on blog.google the launch of a new section among organic results, designed to simplify the search of products for online shopping.
Google and online shopping
We are talking of a feature that activates itself automatically whenever launching transactional queries on Google from mobile devices, once again proving the attention and effort the company is aiming toward online commerce: only a few months ago we told you all about the new Google Shopping, and the system now integrated within the organic research is a further achievement of this kind of work.
Product research directly inside mobile organic results
Denise Ho explains how the feature works: "When you're shopping online for something to wear, like a down jacket for winter or dress shoes to match a new outfit, it can be useful to see style options across lots of different stores". However, given the huge amount of "online options, it isn't always easy to know what's out there, find inspiration, compare your choices and decide what and where to buy".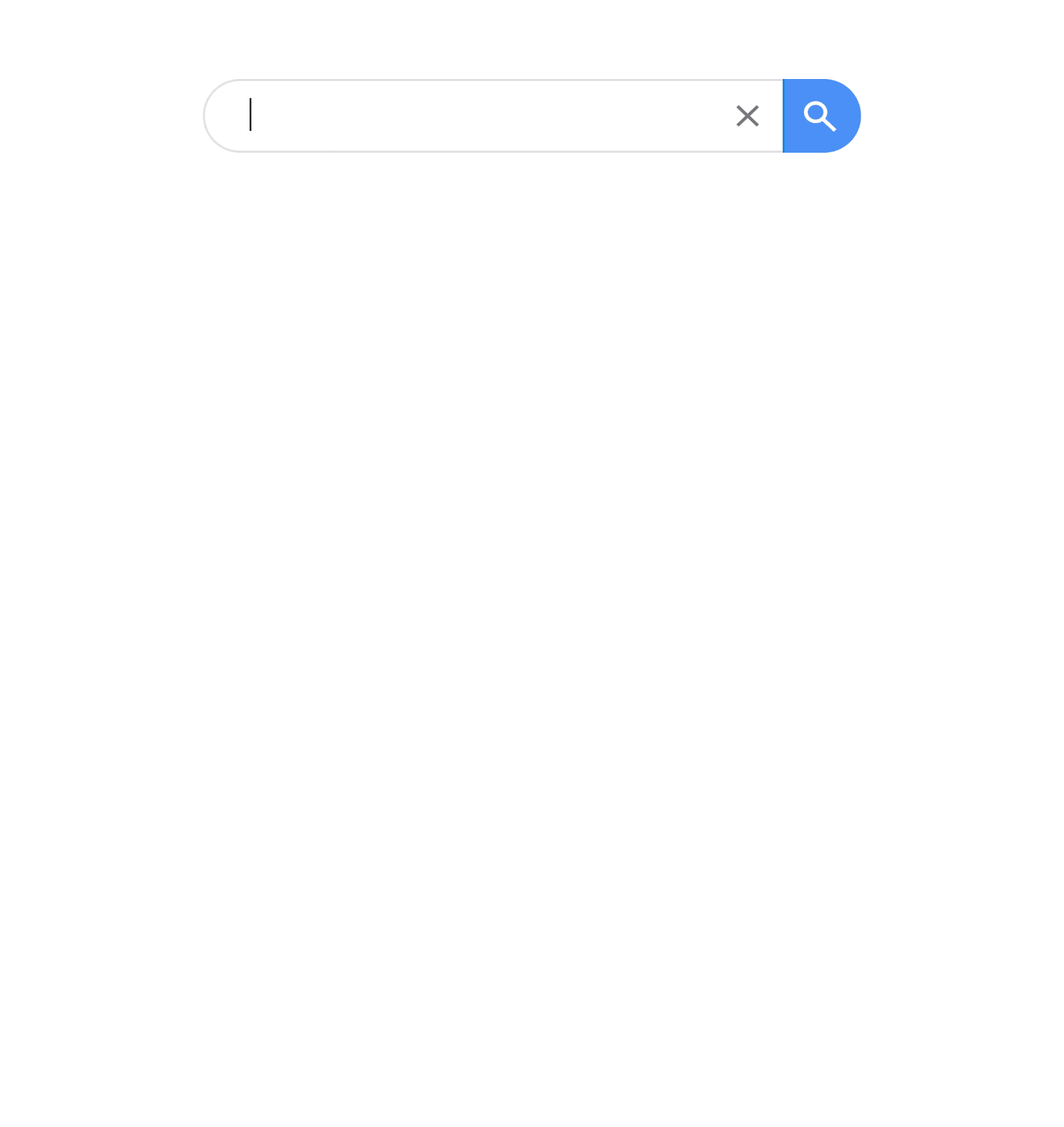 Google's search engine "has always let you find links to different products and stores", but with the feature introduced a few days ago in the United States "you'll begin to see clothes, shoes and accessories from across the web in one place on Search on your mobile device, so you can easily browse lots of different stores and brands at once".
Most popular products for transactional queries
As mentioned, functioning is both simple and automatic: in order to start navigate the products, "just search for clothes or accessories like running shoes, womens leather belt or wide leg pants". Google identifies the most popular products of shops all over the Web "and brings them together in a new section on Search", offering the user the chance to apply filters "by style, department and size type, or look at multiple images of a product".
How the new Google feature works
With the new experience, Google is able to reunite products of lots of shops on the search results page, simplifying the operations to users who can now "discover all the different stores that carry an item so they can pick exactly what they want". Once selected a product, Google will list the sites it can be purchased on, so to quickly compare the prices as well as read product reviews without ever leaving the search results; anyway, to actually buy the product users still have to leave the SERP and visit a retailer's site.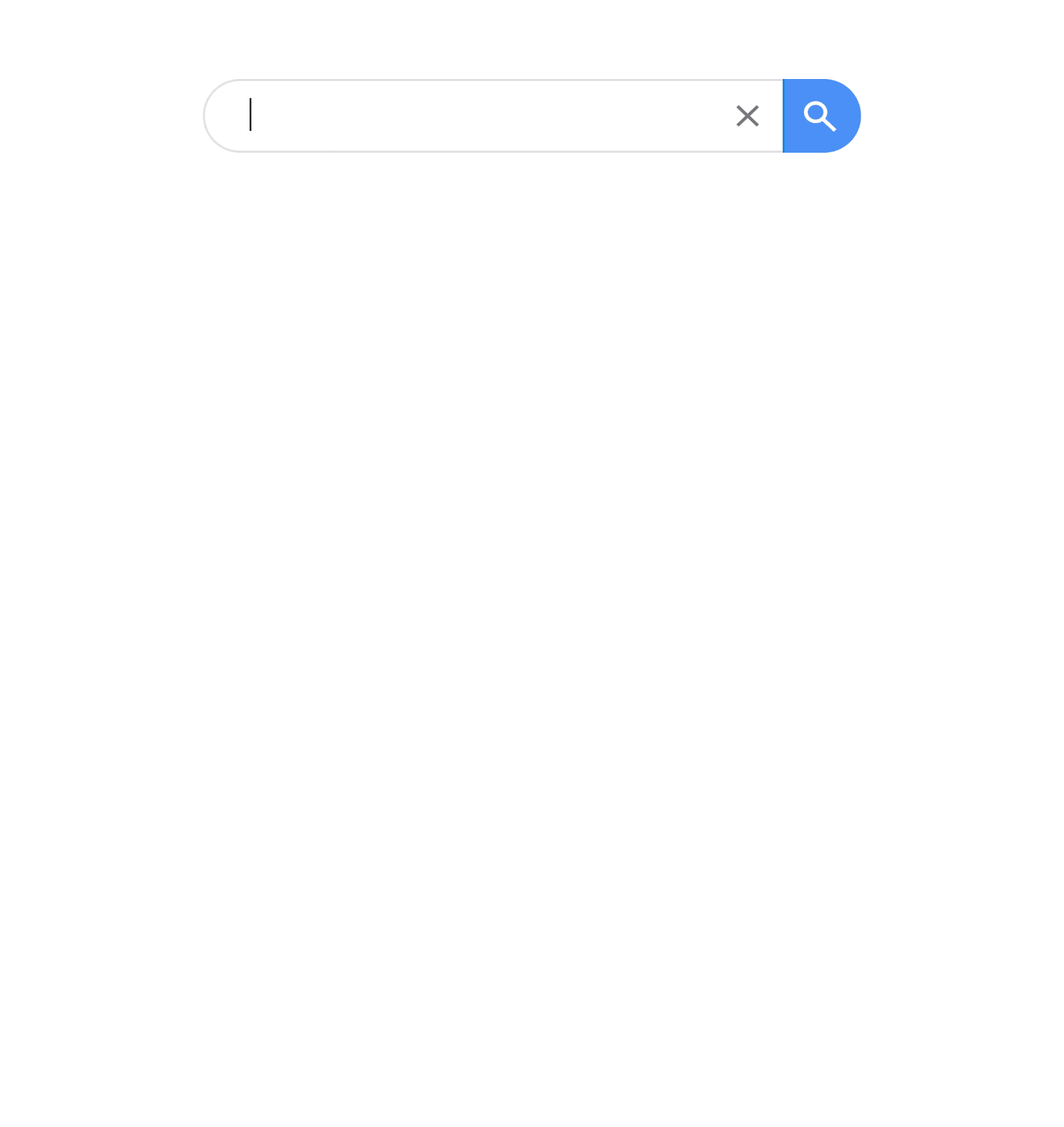 Basically, Google created this feature by indexing and organizing the products of over a million online shops and regularly updating these info. Furthermore, the blog post anticipates that soon the typologies of queries, categories, devices and products activating the system will extend, so to increasingly make easier "for people to find products they need on Search, and to connect people with great retailers across the web".
eCommerce sites interested in appearing on popular products section are recommended and encouraged to set product feeds on Google Merchant Center or to apply the suitable structured data markup to their product pages.
The acquisition of Pointy
The new feature is included, as we were saying, among the more wide set of strategies Google is using to enhance the experiences of products search and face the ever-growing competition with Amazon and other plarforms; on these same days, Google announced the acquisition of Pointy, an irish startup providing an hardware solution to small local stores to manage an online inventory and upload products that can then be shown among search results and ads. So, it is quite easy to imagine that the system's potentials will become even greater, allowing the owners of small shops to find new potential customers all over the world.