Google challenges Amazon and launches its new Google Shopping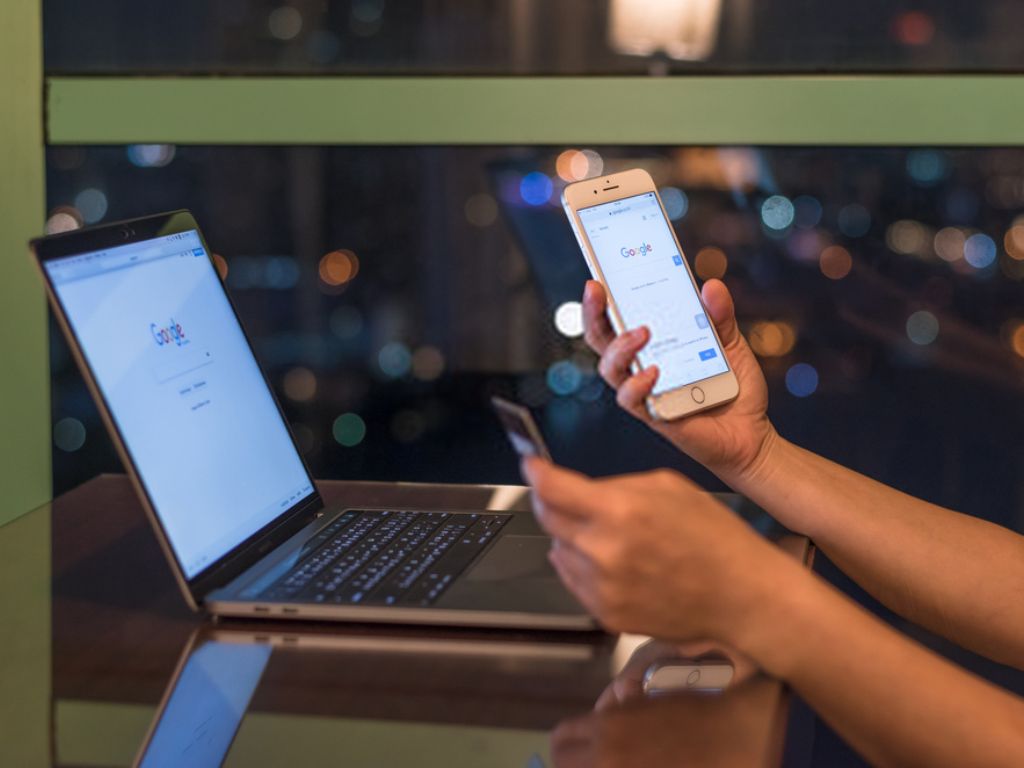 A war among giants: Google keeps on widen its activities in the Web world and now it's challenging Amazon, Alibaba and every other marketplace through its Google Shopping, recently renewed and enhanced. The platform experimented in the United States allows the public to not only view other shops' products, but to also have a custom home page, to use Google Lens app in order to discover new goods and to monitor the price trends.
Info and prices on eCommerce sites and physical shops
The news has been published on Google's blog and Surojit Chatterjee, its Vice President, Product Management, Shopping, has highlighted the main aspects of the amendments: users will now find the top pricing and places to shop thanks to Google Shopping. Very noticeable is the fact that it used the word "places" instead of "sites": As well as keeping track of eCommerces, infact, the parallelo search engine also follows physical shops (if the reseller allows this kind of communication) and informs you about proposed prices!
According to Surojit Chatterjee, the renewal of Google Shopping had as prime target to "making it a little easier", because now the platform "gathers every buying info from the Web and physical shops in order to easily find out and buy what you are looking for", even benefitting from the complete integration with Google Maps.
The experiment is starting from the United States
At the moment, the experience is available to mobile e desktop devices (only in the United States for now, but will soon be extended to every other country in the world) and allows you to gather in a single place the info originated from thousand (if not million) sources: Google claims to have mapped over 2 billion products sold in local shops!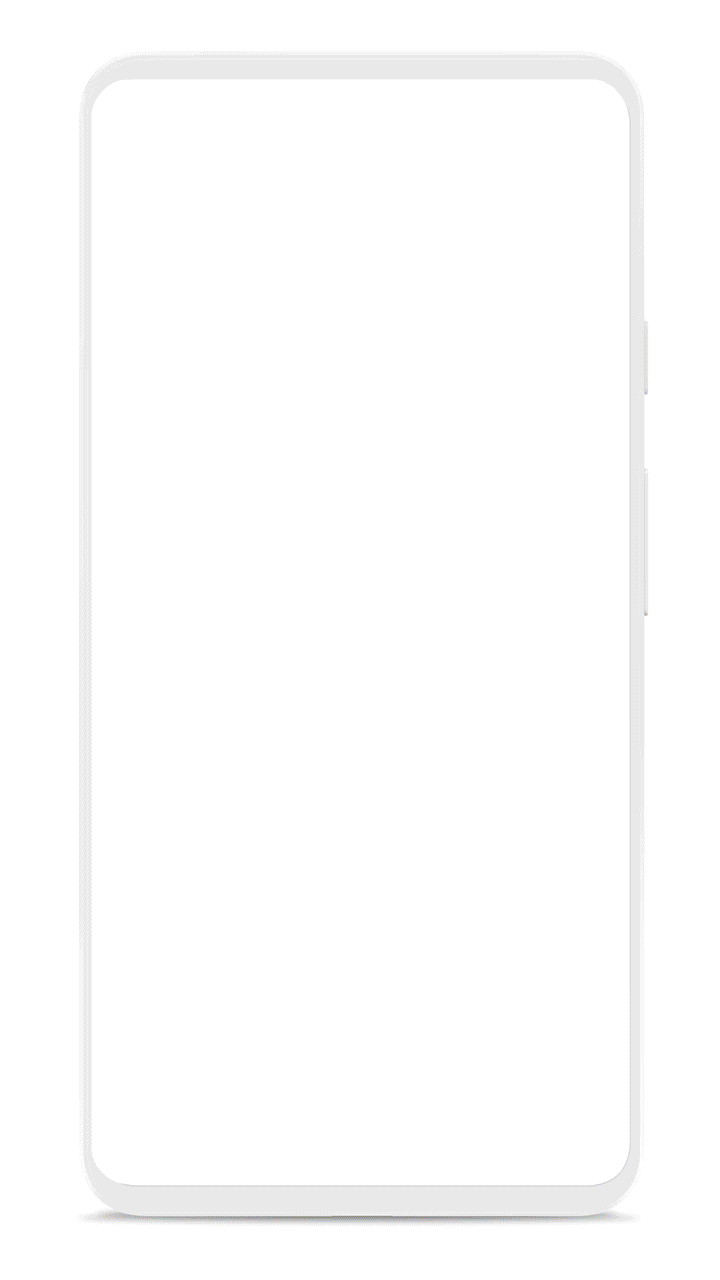 Google Shopping, new home page and enhanced features
Inside Google Shopping it is possible to "find and compare million of products, discover the best prices and the most profitable places to buy from, online or in a near shop". The new customed home page immediately provides a view on useful advices on product, as well as sections that helps you to keep tidy and organized the most frequent buyed products or to carry on your purchasing search.
The user can buy directly on Google
Whenever the user is ready to buy, he can choose to buy online, to reach a nearby shop or, major innovation, to directly approach a reseller on Google. "You already came here on Google to research products: now you can buy straight from thousand of shops" without leaving the ecosystem.
Basically, Google is strengthening up his leadership position and exploit all those integrated features from its various apps, mainly from mobile: "checkout is fast, simple and safe because you can use every info already saved in your Google account", explains Surojit Chatterjee, "and every order is backed by a Google warranty, which means that you can rely on Google's client assistance for returned products and refounds".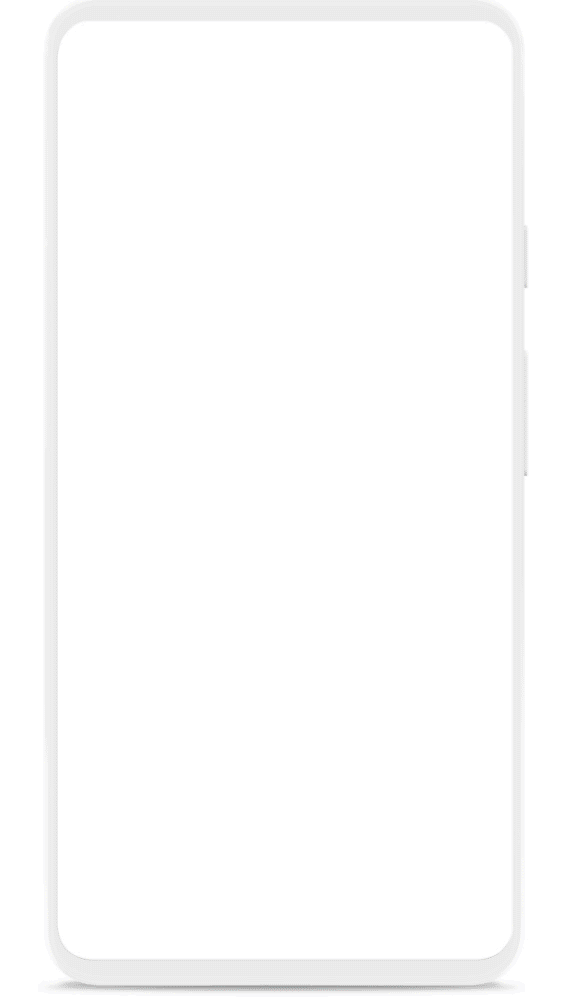 Shopping Actions program and Google's warranties
Buying on Google with Google's warranty "means to buy from any shop in complete safety and to discover more of them that you haven't event considered before", and in practical terms this option is available for some kind of products, shown through a coloured shopping cart icon above products' pictures and in the search filters.
The icon identifies the retailers that have joined Google Shopping Actions, the cost-per-action program developed by the company to create a web of retailer's partnership and supply a universal checkout , that in Mountain View intentions should become a significant part of the strategy to force Amazon to back off.
Price monitoring and discount notifications
Another interesting side – and one that is more likely to get critiques – is the price tracking system provided by Google, that in the new Shopping version becomes more and more efficient: other than monitoring the pricings of searched products, the system allows the user to tag specific products and receive mobile notifications (soon to be via email, too) when the price goes down. This feature applies even to those products on sale in nearby shops, that would therefore do his evaluations comparing different sources directly from his cellphone.
New features for the images' research
A relevant innovation concerns the articles research system too, because Google is heavily navigating toward visual search, optimizing its research by images (for a long time now) also integrated in the other channel Google Images.
Therefore, Google Lens 's features have been expanded, which now allows its users to gain suggestions on related products and take photos or snap screenshots from social media to find out where to actually buy the product that catched our attention (with oufit advices inspired by the images, if fashion related). A feature that reminds us a little Pinterest with the "shop the look ads".
The multi-channels interpreted by Google
We can now get the paths the californian juggernaut is pursuing, who decided to really benefit from every channel and ecosystem's products in order to monopolize the eCommerce field and win the match against all other giants, Amazon on top. Basically, the user will now use Google search engine or images research to find out info, or read the newest news via smartphone with Discover 's suggestions (that could also be used as marketing channel), or, moreover, will be localyzed with Maps to discover any nearby shop, and will then use Lens app to look for specific products: next step will be the constant use of Google Shopping to find out pricings and eventually buy the product, finalizing the process whitout ever abandon the Google world.
To push Big G in this particular direction seems to also be the results of some researches on consumers' habits: specifically, it seems that Amazon.com overcame Google as products' search engine, and therefore Mountain View's action to built back old hierarchy. And then again, the Shopping system offers benefits both to websites and local shops, that could exploit the offered visibility to intercept more traffic and sign up the Shooping Action program, that allows them to sell through the ex Google Express (now integrated in the new Shopping system) in every available channels.