How to get Google Ads credits for the Coronavirus crisis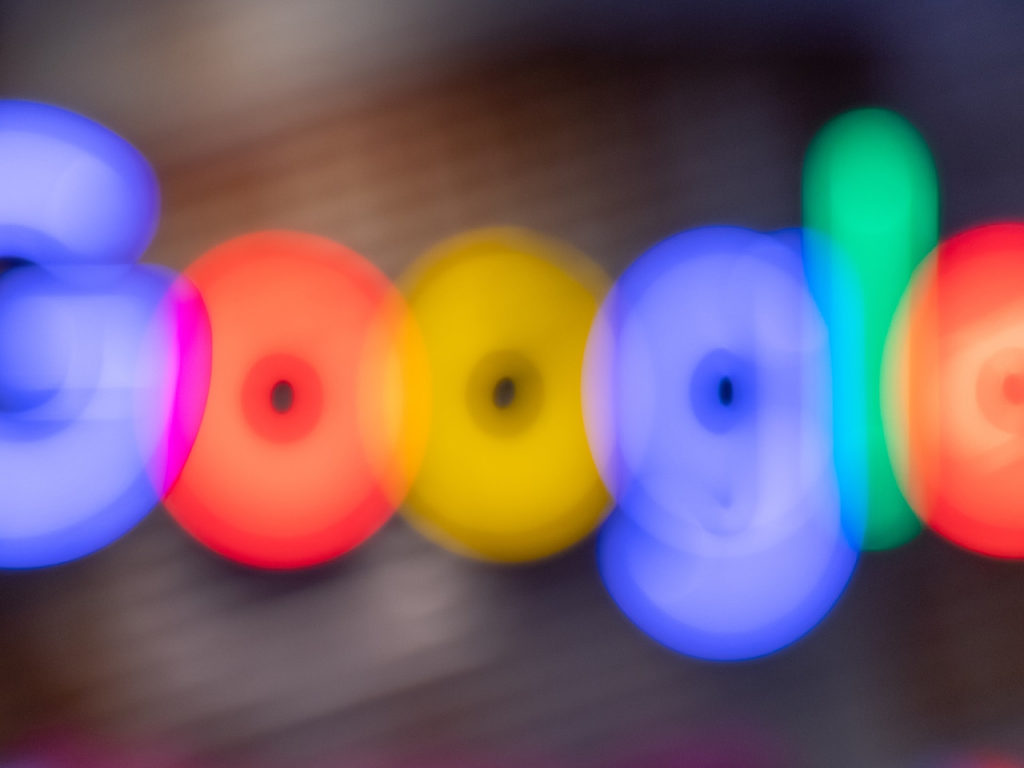 After a few weeks from the announcement, here they finally come the practical indications to access the contributions that Google makes available to small and medium-sized enterprises that have been affected by the Covid-19 global pandemic. In fact, a support page has been published with all the requirements and steps necessary to have access to the "Google Ads advertising credits for small and medium-sized enterprises".
Google's initiatives supporting SMEs
As already explained by CEO Sundar Pichai, the US giant has allocated an advertising credit of 340 million dollars for SMEs all around the world so to support at least partially "the costs necessary to keep on staying in touch with their customers in this trying times".
In order to identify the audience of beneficiaries, Google explains, is working a global team designed to consult and support the needs of small and medium-sized enterprises all around the world and the American giant already collaborates with them, from local shops up to companies with hundreds of employees and many locations.
Requirements to access
The credits can be used any time until the end of 2020 on the Ads with Google platforms and there are no applications or forms to be filled in order to obtain them: all it takes is for the SME to be an active advertiser since the beginning of 2019 so to receive a credit notification directly in its Google Ads account.
There are, however, a few stakes to get the benefit: SME advertisers must have active accounts from the beginning of 2019 and advertise directly on Google platforms or through partners.
Even more specifically, the company must have spent in Ads for at least 10 months of 2019 and in January and/or February 2020: therefore, those who have not spent enough last year or have not invested anything in this will not be able to get credits, as accounts opened during this 2020 are excluded.
There is also another useful clarification: each eligible customer will receive only one advertising credit, even if he makes ads with multiple accounts or campaign types within one account.
How to use credits
Eligible companies will receive notifications of the credit starting from the end of May directly in their Google Ads account.
The credit in Ads will have a variable amount depending on the previous historical levels of investment in Google Ads, but also according to the Country and the currency of location of both the activity and the account Google Ads.
Advertising credits can be used at any time of the year across the Google Ads platform, including Search, Display Network and Youtube, as well as to all types of campaigns, but have a fixed deadline: they are valid only until December 31st, 2020 and any unused amount beyond this date will be removed from Google Ads accounts.
The attention to the SMEs
"Small and medium-sized businesses are the backbone of our communities", it reads within the Google support page, which also quotes a World Bank statistic according to which SMEs "globally represent about 90% of all jobs and employ more than half of all workers".
The emergency from COVID-19 was a tough challenge for these companies, "that could fail or register a decline in revenues in an attempt to support and protect their employees", and Google intends to support at least partially these activities through advertising credits with which "reduce the costs necessary to stay in touch with their customers".
In addition to this specific intervention, Google also recalls that it has created a fund to support NGOs and financial institutions all around the world to help small businesses access capitals and that it has allocated 15 million in direct cash grants to non-profit organizations so to fill the gaps of the SMEs. Moreover, there are plans for advertising grants amounting to 20 million dollars towards community financial institutions, "to be used specifically for the publication of public utility advertisements about assistance funds and other resources for SMEs".