Google and Coronavirus, here come the best practices for health sites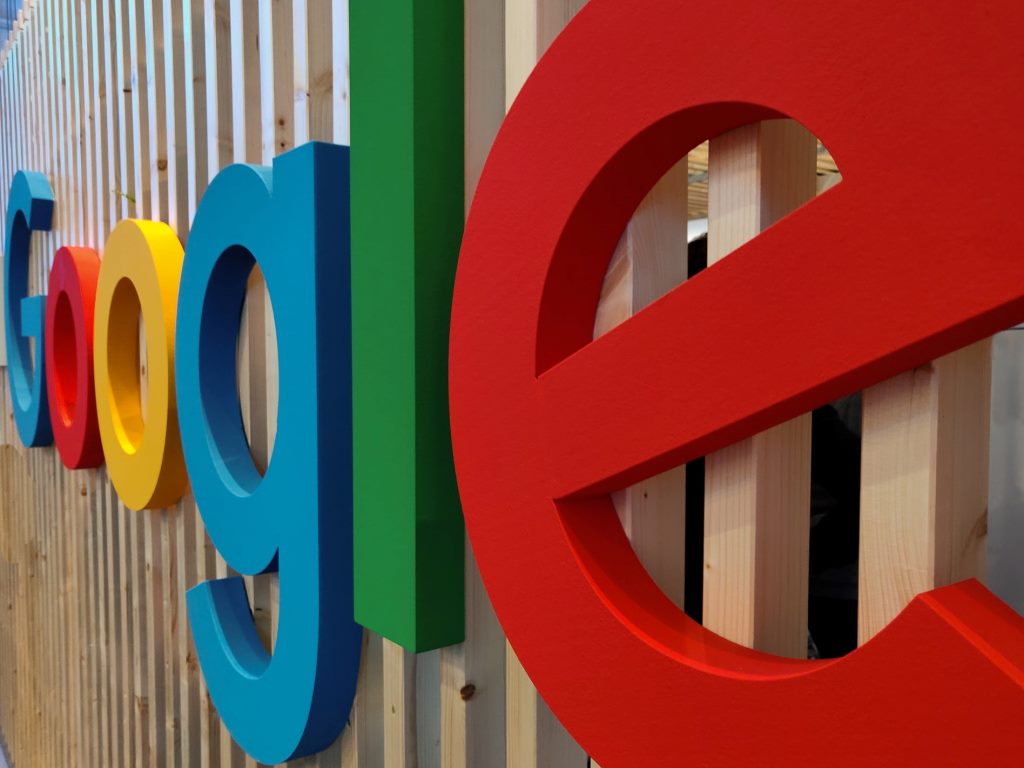 A full page of suggestions and best practices dedicated to health sites, a markup of specific structured data (still in beta) and other small interventions to try to improve and make more and more reliable the news and information that users find on the search engine. Google continues its work to make the service more efficient and ensure the seriousness of the news shown in SERP in this delicate phase of Coronavirus emergency worldwide.
Google's interventions
The intervention that most closely affects the SEO work is the creation of a page of important best practices in the Google Help Center, expressly dedicated to "better guide health-related organizations in the search engine optimization process", but also very useful and valid for all sites operating in this field.
"By default, Google tries to show the most relevant and authoritative information in response to any search, and this process is most effective when content owners help Google understand it appropriately", write Daniel Waisberg and Ofir Roval in the Google blog post.
Best practices for the search visibility of health sites
Basically, the optimization path of health sites follows five key points:
How to help users access your content on the go.
The importance of good page content and titles.
Ways to check how your site appears for coronavirus-related queries.
How to analyze the top coronavirus related user queries.
How to add structured data for FAQ content.
The optimization work for the info about Coronavirus
These guidelines are mainly addressed to "the websites of health authorities that have information on coronavirus crucial for the general public", it reads on the newly created page.
The first advice is to check the current ranking of the site for "common queries about coronavirus", keeping in mind however that "Google is working hard to bring out authoritative information and cannot guarantee the ranking of the site in our normal search results".
More direct is the second step, that is the analysis of the main queries related to the emergency: Google recommends to focus on "relevant queries with high impression but low CTR" and on "queries with high CTR but low rank", because there are elements to correct. In particular, it is necessary to improve the title in order to make them more corresponding to the content, or – in the second case – to also work on the content. In case of pages that are very much seen but not well placed it means that "users appreciate, but Google may have problems matching with queries", and then you have to improve the titles and content of the page to include the most common keywords.
Tips to improve the content of health sites
As a matter of fact, these best practices contain useful insights for everyone, and we have confirmation of this in the subsequent tips on content, titles and descriptions of the pages.
About the content, there are already well-known concepts on how to improve your ranking, a.k.a the importance that "they are appropriate to your site and correspond to user questions"; it is also reiterated the usefulness of "include user queries in the page content, page titles or section titles to help Google identify them".
Regarding the current situation – but not only! – it is added that "those who are concerned about COVID-19 will probably seek information using a common language, rather than accurate medical terms: to reach them better, be sure to write in the language they could use".
Relevance is also given to the title tag, the famous SEO title – which must be a summary of the page, so to help Google and users understand the focus immediately, and written "using the language that someone looking for that type of page could use" and on the meta description, which provides "users with a more accurate description than would be possible only from the on-page content" and is "a way to convince the user that the page is exactly what he is looking for".
A technical supporting group
In addition to practical information, Google has activated a technical support group open to "national health ministries and US-level agencies that publish information on COVID-19", which helps answer questions and doubts about Google Search they might have for their websites. To access the group you need to fill in this online form and register with an email on such domains or have access to the Search Console account of the referring website; requests will be assessed on a case-to-case basis and it is already foreseen that the support will end when the coronavirus "will no longer be considered by the WHO as a public health emergency or a de-escalation of infections will be widely underway".
A new markup for special information about the Coronavirus
In addition to the specific work for health, institutional and non-functional sites, the Google team is also very committed to support general activities on the search engine, and is going to release a new markup of structured data designed for special announcements related to COVID-19.
The markup (which at the moment is in beta, but can already be implemented on sites) is designed for all institutions "such as governments, health organizations, schools and more" that "are publishing urgent announcements that affect programs and other aspects of everyday life, such as the closure of facilities, the reprogramming of events and the new availability of medical facilities".
In particular, it will be useful to signal special and urgent information concerning:
Announcement of directives on home isolation.
Notice of closure (like the closure of a school or public transportations).
Guidelines for the quarantine.
Travel restrictions.
Notification of a new drive-through test centre.
Announcement of the modification of an event from offline to online or its cancellation.
Announcement of revised timetables and purchase restrictions.
Statistics and disease spread maps.
It is therefore a markup that offers additional and more specific information than the structured data introduced last week for all sites, which instead relate to event management.
Google suspends its traditional April's fool
Our last news is much lighter: today is April 1st and, over the years, Google has accustomed us to several different "Aprils' fools". Given the dramatic situation worldwide, the company has wisely chosen to break the tradition and to maintain a serious profile even on this day.
"Our most important goal right now is to help people, so let's save the jokes for next April, which will no doubt be much brighter than this one," commented Lorraine Twohill, Google's marketing manager.
Google's April's fools
One of their most successful Aprils' fools is the one made back in 2018, when Google announced the possibility to request a manual Googlebot scan of the site via Search Console; last year, instead, Google Maps allowed to play Snake through the maps of various cities, while a roaring ad introduced Haptic Helpers, an advanced virtual reality system that also added the senses of smell, touch and taste (but when you clicked to request a test, the message "April's fool" appeared).