Websites, Google's tips to provide info about customer support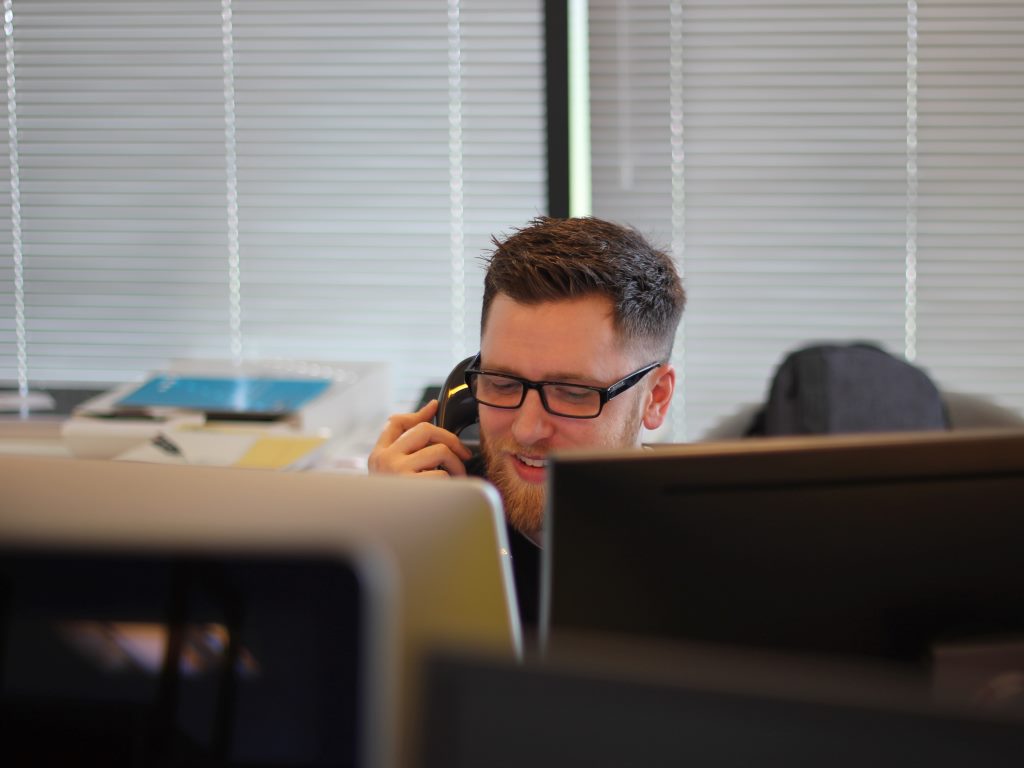 Customers are often looking for ways to contact companies, and Google is also the first tool to try to solve this type of need: keeping track of information about our brand that appear in the search in this area is increasingly important, to avoid people not "finding us" or coming into contact with different companies. And it is Google itself that remembers the value of working on customer support, with a post that lists the various methods available to provide assistance to consumers through the search engine.
Customer support, the importance of providing accurate information
It is Danny Sullivan who signs the article describing the ways in which, whenever possible, Google works to show the best information available to contact companies and help people in various ways.
There are at least two crucial reasons that should prompt each brand to highlight this information on their site for Google:
Make sure that people contact our company directly rather than reaching a third party who claims to have an authorized relationship that cannot be verified.
Help Google to direct people to the correct assistance mechanism, for example by reporting the direct business assistance number instead of a general switchboard number.
Best practices to provide information to customers through Google
Websites, and especially e-commerce websites, can control and manage this process by following some best practices that help ensure that Google actually displays the most accurate information for its business or service.
Adding a contact page or support page on the site
The first indication is quite simple: you have to provide a that can be easily identified by both visitors and Googlebot.
For example, the Search Liaison suggests, adding a link to the contacts page at the bottom of the home page or within an easily found menu option might be useful for visitors. There are usually no problems for Googlebot, which manages to find the page when it scans and indexes the site; however, for added security we can also include the contact page in the sitemap.
Listing all support methods
No less important is to offer a complete overview of the systems through which a user can get in touch with the company: Sullivan therefore suggests to be "comprehensive" and to indicate on a support or contact page all the ways in which we provide support, such as email, chat, social media, telephone or other methods, describing the information in the best way for our specific audience.
Enter a phone number
Many companies are not (anymore) using telephone support, but this may create some problems, and Google expressly invites you to consider however the possibility of offering a reference phone number with recorded support information (so without a live operator), referring to the other assistance options available to people.
This technique helps Google to show in the Search "an official number to show for people who assume that there is one", and above all it can serve "to prevent the display of third-party numbers that might suggest offering an official support service".
Clarifying the authorized support services
In order to avoid that consumers turn to opaque subjects, brands that collaborate with third parties authorized to provide support should consider the opportunity to report such services on the support page, listing all the official partners.
In this way, customers can be assured that the identified company provides a reliable and legitimate service.
Even brands that do not collaborate with others for support should clarify this aspect, indicating on the page that, in fact, there are no other officially authorized companies: this will help customers to distrust those who present otherwise, focusing on the ambiguity of the information.
Managing the presence of snippets in Search
Creating a good support or contact page is "the best way to increase the chances of useful information being displayed within featured snippets," says Sullivan.
There is also another possibility: although Google always tries to show the most relevant material in featured snippets, "like anything else they are not always perfect": therefore, if we believe that there is information on the site related to assistance that we prefer not to be highlighted in this way, we can use the data-nosnippet tag to prevent the display of information in Search.
Setting up a Google My Business profile
For a local business, the opportunity to create a profile on Google My Business cannot be overlooked: this platform is in fact free and allows you to appear prominently in search results, so much so that it is considered one of the main tools for local SEO.
Sullivan suggests us to take good care of our profile, including precise information and making appropriate changes to update consumers about our business.
Furthermore, the use of specific structured data for local businesses on the website pages should not be underestimated.
Google's commitment against scams and spam
These tips are certainly valid for all sites, and especially for e-commerce, but there seems to be another reason why Google is pushing towards clarifying the services offered officially, as noted by Barry Schwartz.
The goal of the search engine is to try to repress more unauthorized support channels, which are one of the problems highlighted in the latest Webspam Report 2020. As admitted by a spokesperson for the company, Google is "increasingly struggling with the rise of these types of online customer service scams", and therefore the collaboration of sites (which are however more or less directly affected by the problem) can be useful to help the search engine better identify the official numbers and protect users from scams.